WHY OUR HARD JUICE®
IS THE EASY CHOICE
Nature is better left untouched, so we formulate Crafty Elk with real juice and natural ingredients. To do this, we put the people first, while other brands provide customers with artificial preservatives, sweeteners and chemicals. Empowering people to know what's in their beverages and where they come from is a state of mind at Crafty Elk. We make beverages with no objections!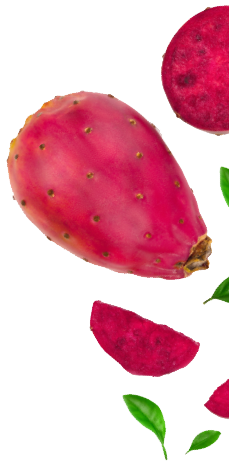 TURMERIC
Natural anti-inflammatory, immunity boost, antioxidant.
GINGER
Widely used for digestive ailments, nausea, natural anti-inflammatory and can assist with weight management.
PRICKLY PEAR
Rich source of B-vitamins, electrolytes – magnesium, calcium, copper, vitamin C, dietary fiber. Natural anti-inflammatory and assists with detoxification of the liver.
GREEN TEA
Provides a clean alkaline base and natural antioxidant.
VEGETABLE PULPS
We use carrot, apple and black currant berry pulps to help provide an alkaline base and colour rich blend to all of our beverages.
GOJI BERRIES
Antioxidant, amino acids, and iron, 300 times more vitamin c than a standard orange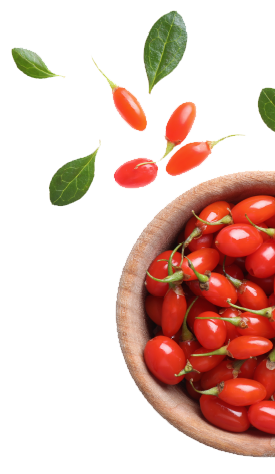 OUR STORY
Our Organic Hard Juice® cocktails were born on the sandy beaches in Australia. A pharmaceutical scientist and health advocate in nature. After long days of surf and the bohemian jet set lifestyle, people would gather for a fresh pressed juice and mix with vodka at sun down; soaking up the majestic views of the aqua waves, while toasting to another day in paradise.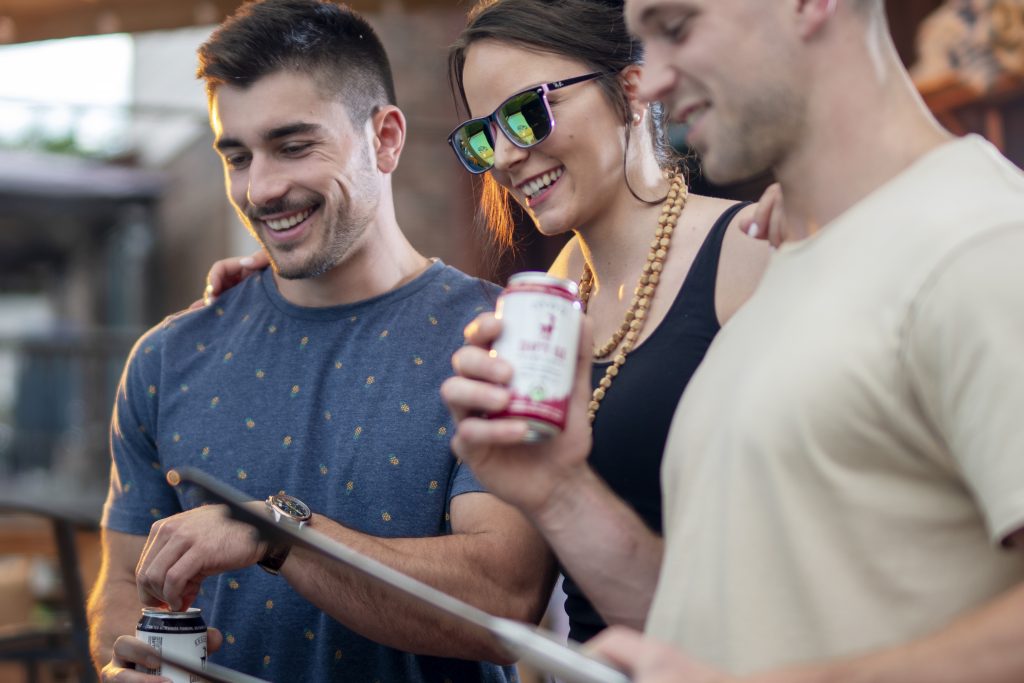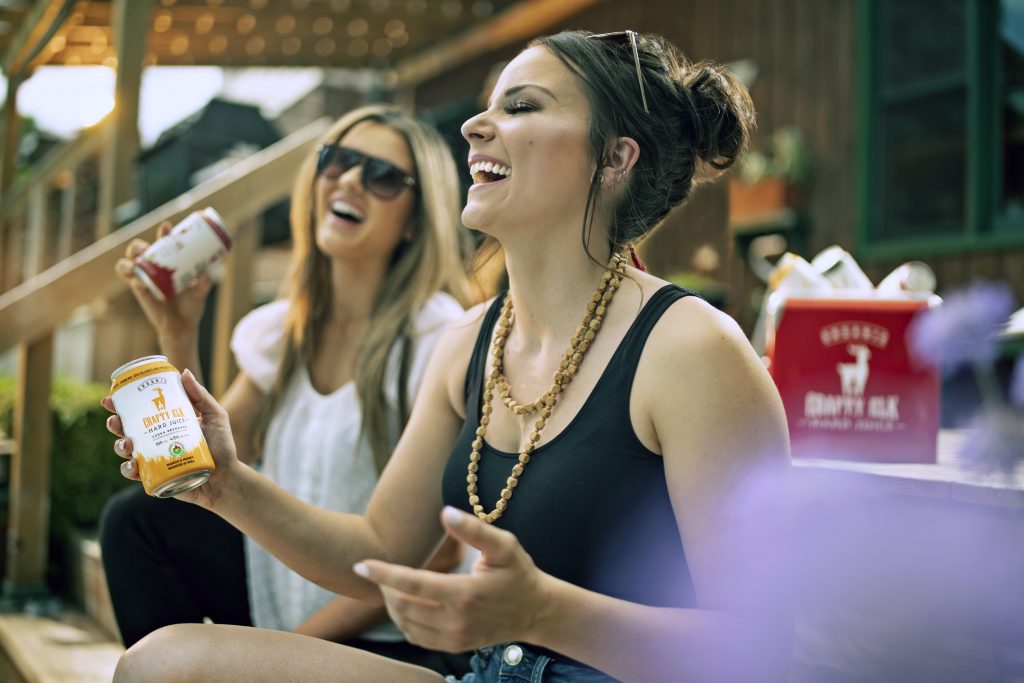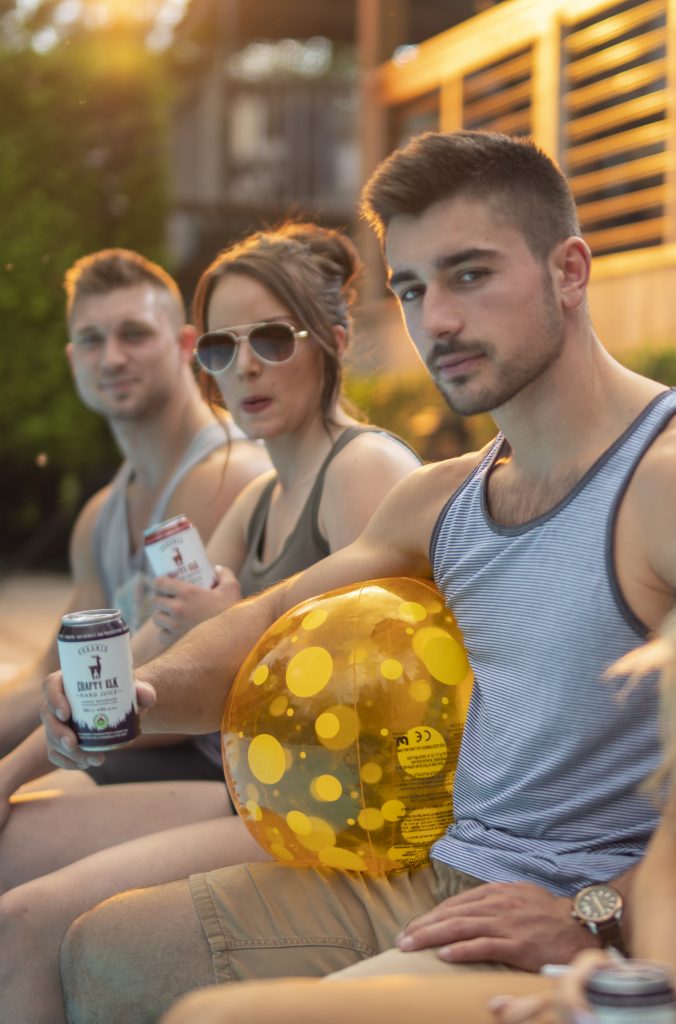 JOIN THE GROWING
CRAFTY ELK COMMUNITY
Crafty Elk Hard Juice® cocktails is a fiercely independent group of people, passionately focused on creating clean cocktails, jobs and sustainability. Our community of loving fans are the heart beat of our business, without them we would be nothing. We allow our fans to invest in our brand and become part of Crafty Elk. By investing in Crafty Elk today, this is not just a one off, You'll be a co-creator and life long member of our Team, this includes coming to shareholder meetings, festivals and concerts; for when we speak together we can make change happen. Join Club Elk today!

WHAT OUR CLUB ELK INVESTORS HAVE TO SAY
Crafty Elk, has been a fantastic investment, when you put a great tasting beverage in it's own lane you know it's going places.
Crafty Elk is a unique business opportunity with an amazing product line.
I invested in Crafty Elk because the product speaks for itself. Crafty Elk has set a new standard for quality in the alcoholic beverage sector.
I invested in Crafty Elk because of the passion that Greg had in the product. Since trying the flavours, I don't host friends and family without Crafty Elk.